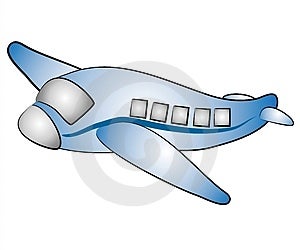 Post Edit: In the hour it took me to research flights and write this post, flight prices had already changed. So....if you want to get this deal, JUMP ON IT FAST. Having said that, I'm pretty confident there will be another sale before April.

Hi All!
Kimberlie and Jamie have told me that Southwest is having a sale right now where flights to LAX (one way) are $67, and home from San Diego $103. (To and From Denver. SLC flights are pretty high right now--I'd imagine you will find cheaper) These are a pretty good deal from Denver, so I thought that we'd hash out some flight arrangements, and if you want to purchase your tickets now, you can go right a head and do it. Obviously, you don't have to get your ticket now, but it's something to think about.
For those of you who were unable to attend the meeting a few weeks ago (probably due to living out of state) we collectively decided that we would fly TO LAX, and HOME from San Diego. This way we get the max time on the beach, and don't have to sit in traffic for 5 hours trying to get back to LA on Sunday. If you would like to fly in AND out of LAX, that is just fine, but you will need to provide your own transportation back to LA.
We are going to have a "flight window" so if you have frequent flyer miles, or can find a better fare on a different airline, you don't need to fly southwest, but you do need to arrive within the "flight window" so that we don't have to make a million trips to the airport, or so someone isn't stuck sitting at the airport for hours.
So, after looking at flight options, I propose that we ARRIVE at LAX sometime between 5 and 8pm. This way we can send a couple of vans with people who arrive earlier, and a couple of vans with people arriving a little later. (The 3:45-5:15 is looking GREAT to me)
And again, after looking at flight options, let's leave San Diego around 7:30. There are flights going both to SLC and to Denver right around that time.
PLEASE PLEASE leave a comment below so I know you got this info. And if you have any concerns or suggestions--please let me know. WHEW....it's a big undertaking to get 24 people in the same place at the same time!
Next priority....VANS. I'd like to get vans booked and paid for by mid Nov. Anyone know how to score a deal on rentals???